Paul Jackson Potatoes Ltd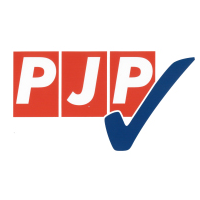 Food or Drink
Paul Jackson Potatoes in Lincolnshire are potato merchants and exporters of chilled and frozen food service suppliers.
About Paul Jackson Potatoes Ltd
Established in 1981, we are a family run potato merchants based in Firsby, near Spilsby, in Lincolnshire. Using our knowledge of the market and dedicated potato growers, we are ever expanding and the reputation of the business is growing.

We sell thousands of tonnes of potatoes and a selection of other fresh vegetables on the home market and also export to other countries around the world.

We also stock and sell potato sacks to farmers.

Our upcoming event
ChamberConnect: The Job Retention Scheme Changes
Oliver Tasker of Wilkin Chapman explains the upcoming changes to the Job Retention Scheme.