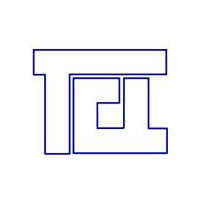 Business Services
Turvey Consultancy Limited in Welton Lincolnshire is an independent transport related consultanct, offering Environmental Impact Assessment.
About Turvey Consultancy Ltd
Operating throughout the UK and overseas, the company's experience in dealing with a large range of transportation and environmental issues allows it to provide a broad range of services.

The company aims to supply products of a guaranteed quality at a competitive price. Examples of work currently undertaken by TCL include:


Transport Planning


Multi-Modal Studies


Transport Impact Assessment


Environmental Impact Assessment


Environmental Audit


Transport Economics


Noise And Air Quality


Expert Witness

Services


Our upcoming event
ChamberConnect: How to Have Difficult Conversations Workshop
Free workshop presented by Phil Hutchinson of Lantern. Learn to communicate more effectively.