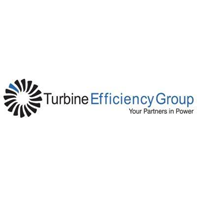 Engineering
Specialising in the maintenance, service and overhaul of gas turbines and their associated equipment, within the 3mw to 7mw sector
About Turbine Efficiency
Based in Lincoln, UK and Established since 2000, we are redefining turbo machinery support for the SGT Lincoln Range, providing exceptional engineering and logistic solutions.

Offering a 'one-stop-shop' service. With over 80 of the industry's most enthusiastic & dedicated individuals, with over 300 years of OEM experience, this makes our independent services & solutions the best there is to offer on the market.
With world-class facilities, we can demonstrate our renowned & unparalleled reputation to all our customers. Whatever your needs, Turbine Efficiency will find you value-added solutions to fit your individual operations.
Our upcoming event
DIY Tips for the 'Vlog'down Webinar
Webinar presented by Wallbreaker to help you create great video content at home.