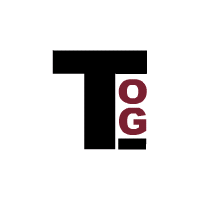 Domestic Services
If you own a home with a thatched roof, Thatched Owners Group can give advice on insurance, roof thatchers, financial advice, fire safety and more.
About Thatched Owners Group
If you own a home with a thatched roof, you will find all the information and advice you will ever need.
We have a specialist thatch house insurance division; we offer advice on owning a listed building; contact details for roof thatchers in your area; financial advice on grants for re-thatching and VAT exemption for owners of listed buildings; fire safety information and products and a complete directory of all the specialists products and services you could ever need for your perfect thatched cottage.
We will provide advice and assistance in the renovation and repair of your thatched house, and have a network of advisors and specialists on hand to give you, the homeowner, the help you need.
Thatched cottages still represent a traditional image of rural life that is instantly recognisable around the world. For many, owning a typical thatched cottage represents the epitome of rural England. The Thatched Owners Group is here to help you enjoy living under thatch, wherever you may be in the UK.
Our upcoming event
Proving Origin for Your Exports & Imports Workshop
Proving origin is an important part of international trade, get it right with this training.