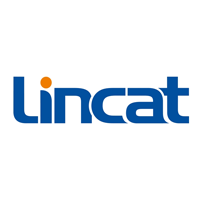 Manufacturing
The UK's leading manufacturer of commercial catering equipment for cooking, holding and display.
About Lincat Limited
Lincat is a commercial catering equipment supplier based in Lincoln.

Lincat is one of the world's leading names in commercial catering equipment. With a range extending to some 450 products, we can meet the majority of your catering equipment needs.
We have been at the forefront of the manufacture of professional kitchen equipment for 40 years. Established in 1971, our products have gone from strength to strength. So too has our reputation. Today, the Lincat brand is synonymous with outstanding product reliability; sturdy, durable construction and first-class technical support. In short Lincat stands for quality. Allied to our vast experience is an ongoing commitment to customer satisfaction, research and development which has enabled us to deliver high quality products.
Our upcoming event
Virtual Lincolnshire Construction and Property Network August
Digital networking event for the construction and property industry.