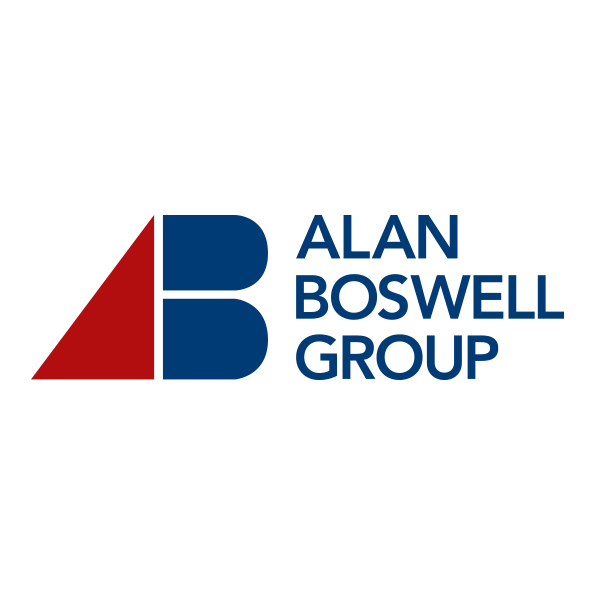 Straightforward independent advice from the experts
Other
We are a group of companies providing specialist insurance broking and risk management advice and services. We also have a substantial financial services and financial planning operation.
About Alan Boswell Group
We were formed 35 years ago by Chairman Alan Boswell, who has seen the group grow to become a leading UK insurance broker and one of the largest regional independent financial planners. Alan Boswell Group currently employs more than 360 staff and has ten offices throughout Norfolk, Suffolk, Lincolnshire and Cambridgeshire (S-Tech Insurance Services). Our clients are located across the UK – in many cases benefiting from our bespoke, nationally available, insurance schemes and products. The financial services and financial planning businesses also include specialist employee benefits, healthcare, and protection divisions.
Our upcoming event
Lincoln College & Kryptokloud: Cyber Security Awareness Breakfast Meeting
Understand your business' digital vulnerabilities and learn how to prevent a cyber attack.
Aug 6th 2021
8:00 am - 10:00 am

Lincoln College, Monks Road, Lincoln, Lincolnshire, LN2 5HQ
Book Your Tickets