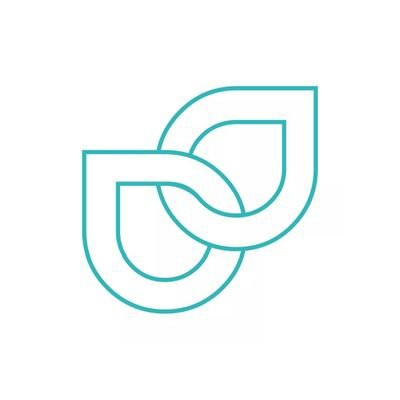 Empowering People to End Poverty
Charity Voluntary & Community
Lincoln based charity focused delivering projects that prevent and alleviate poverty. Including, Foodbank, Mental Health Crisis Support, Energize Youth Work and Employability / Life Skills support.
About Acts Trust
We support Lincoln residents vulnerable to poverty but running projects designed to empower people. We focus on both poverty prevention and alleviation.
Our Vision
Empowered People Living in Thriving Communities
Our Mission
Empowering People to End Poverty
Our upcoming event
Midlands Energy Summit – 2021
Explore how we can come together to ensure that clean growth can underpin our future economy.