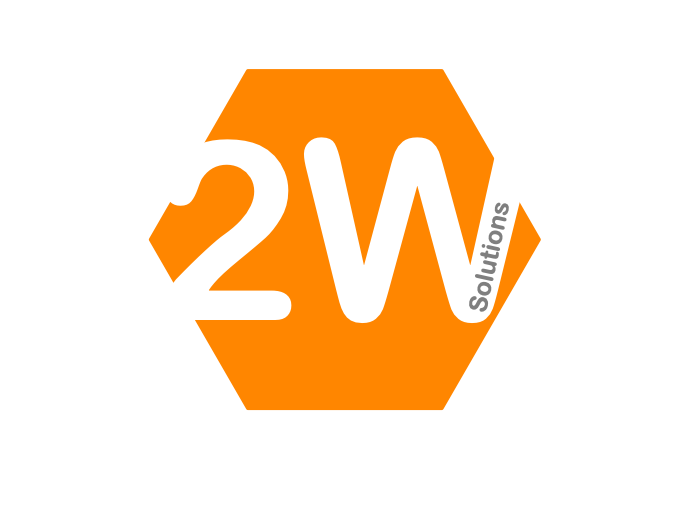 Working together to find solutions
Management Consultants
2W Solutions are a business change and workforce solutions consultancy, who work with a range of clients to support the delivery of personalised and sustainable solutions to address current and emerging challenges.
About 2W Solutions Ltd
2W Solutions was established in 2015 and its Directors bring to it a wealth of experience from working across the public and private sector in a variety of senior roles. They have a proven track record in project and programme management at local, regional and national levels.
A number of these programmes have included working with high-level public-sector organisations as well as national and international companies. This significant experience is underpinned by a wide range of skills and competencies developed over many years, which will be utilised to support the delivery of a client's objectives.
2W Solutions prides itself on working together with its clients to find solutions that meet their organisational requirements, recognising that one size does not necessarily fit all. Far too often organisations bring in an external partner, only to find that the relationship is not well balanced and as a result the intended improvements fall well short of expectation.
2W Solutions is different, we listen, we get to understand your organisation and the issues it faces, and we won't over-promise and under-deliver, although we will work together with you to find the right solutions to deliver real results.
Finding Solutions for your business is important to us and there are a number of key areas where 2W Solutions can help you meet some of your current challenges. More information can be found on our website or we can be contacted directly to set up an informal discussion.
Our Vision
To deliver real world improvements for as many as possible.
Our Mission
To help our clients meet their objectives, by working with them to embrace innovative and sustainable solutions that deliver real results.