Business Planning for Social Economy Organisations
This interactive workshop by BG Futures is designed to capture all aspects of business planning for organisations where profit is not the only measure of success.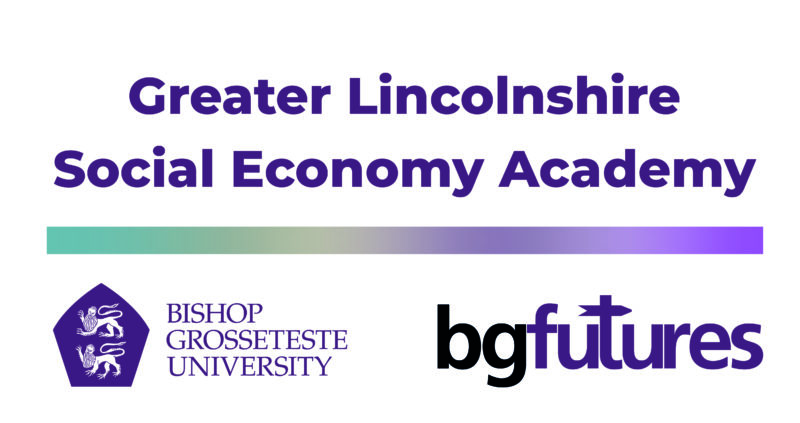 Event Details
Ticket Bookings
We use a third party booking service for our event. To view available spaces and purchase your tickets, please click the button below.