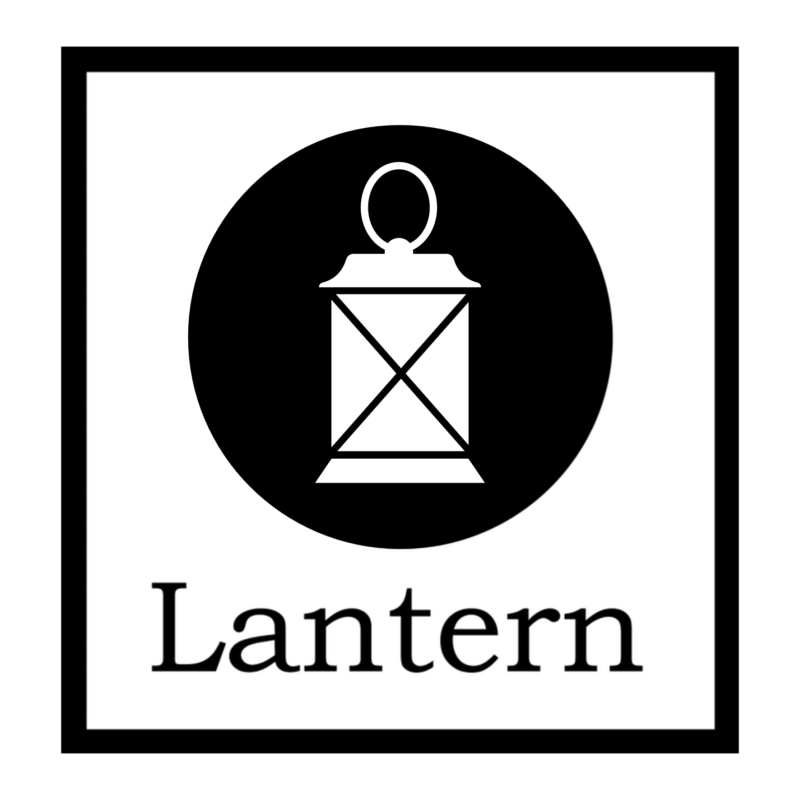 Organisational and individual growth through development of people
Skills & Training
Training design and delivery, Learning and Development consultancy, Coaching and Mentoring support
About Lantern
At Lantern we blend over 20 years experience in the design, delivery and management of training services with a genuine passion for the support and development of people and organisations. Based in Lincolnshire, we have worked with corporate organisations of all sizes all across the UK in both public and private sectors to deliver a wide range of developmental services including leadership and management training, team building and meeting facilitation, stress management, personal resilience and wellbeing sessions. ​ ​ Our consultancy support can provide a unique perspective on your organisation and help you grow your business through support of your people whether this be through learning and development services or general management and leadership training. ​ We also deliver personalised one-to-one support to individuals through coaching, mentoring and bespoke learning sessions. ​ So, whether you just need someone to talk to or an entire learning and development solution, get in touch and we'll see if we can help.
Our Vision
Lantern was created out of a desire to share knowledge and understanding and a passion for supporting and developing people. ​ We offer a friendly and approachable style of consultation and developmental service delivery to ensure that the learning journey is an enjoyable but meaningful experience. Our ability to communicate and relate to people helps to generate genuine interest and self-reflection, both of which are key to better understanding ourselves if we are to understand and work effectively with others. We believe that training and development activities should be contextualised, fun and easy to understand and those flavours are blended with a professional approach to deliver exceptional standards of service delivery.
Our upcoming event
In conversation with The Governor of the Bank of England, Mr Andrew Bailey
Find out what the end of the transition period and the turbulence of 2020 mean for the economy.
Members offer
Lantern Development: Articles of interest
Free resources and articles of interest relevant to personal or professional development! Check back often to see what's new!
Find out more