Dean & Chapter of Lincoln (Cathedral)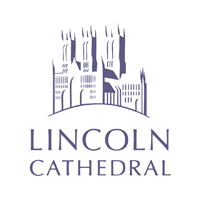 Attraction
Lincoln Cathedral is a medieval cathedral in the heart of Lincoln city, and is a beautiful and instantly recognisable structure.
About Dean & Chapter of Lincoln (Cathedral)
A place of beauty and so much more.

Lincoln Cathedral is arguably the finest gothic building in Europe, and was once the tallest building in the world.
On this site you will find information about its past history, its present activities and our hopes for its future.
We hope you will come and visit Lincoln Cathedral to discover its wonders for yourself and receive a blessing, you can also book a tour and visit the Wren-designed library.
Our upcoming event
Virtual Lincolnshire Construction and Property Network August
Digital networking event for the construction and property industry.